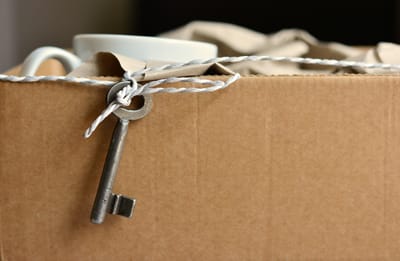 Hello!
I'm Sharon Neel, owner and founder, of Nana on the Move llc. My company services the senior community in move management, aging in place, & MORE!
I can Help!
~Do you want to downsize but don't know where to start?
~Do you have aging parents that want to age in place but the house needs repairs or better organization to fit their needs?
~Does calling service providers and getting estimates sound too time consuming?
~Does tackling that packed attic or garage give you anxiety?
I've been you!
I have a background that gives me the expertise to manage your projects and moves. Let's say, "I've been a move manager in training for years."
How does it add up?
I'm a mom + daughter + military spouse + friend to the senior community + property manager + prior program manager in home care companies. All my experiences led me to start Nana on the Move llc. Let me provide direction to your projects and hold your hand throughout the process.
Give me a call. It's easier than you think.
Sharon Neel
Phone: 774 217 2229
Website:
www.nanaonthemovellc.com
Email:
info@nanaonthemovellc.com